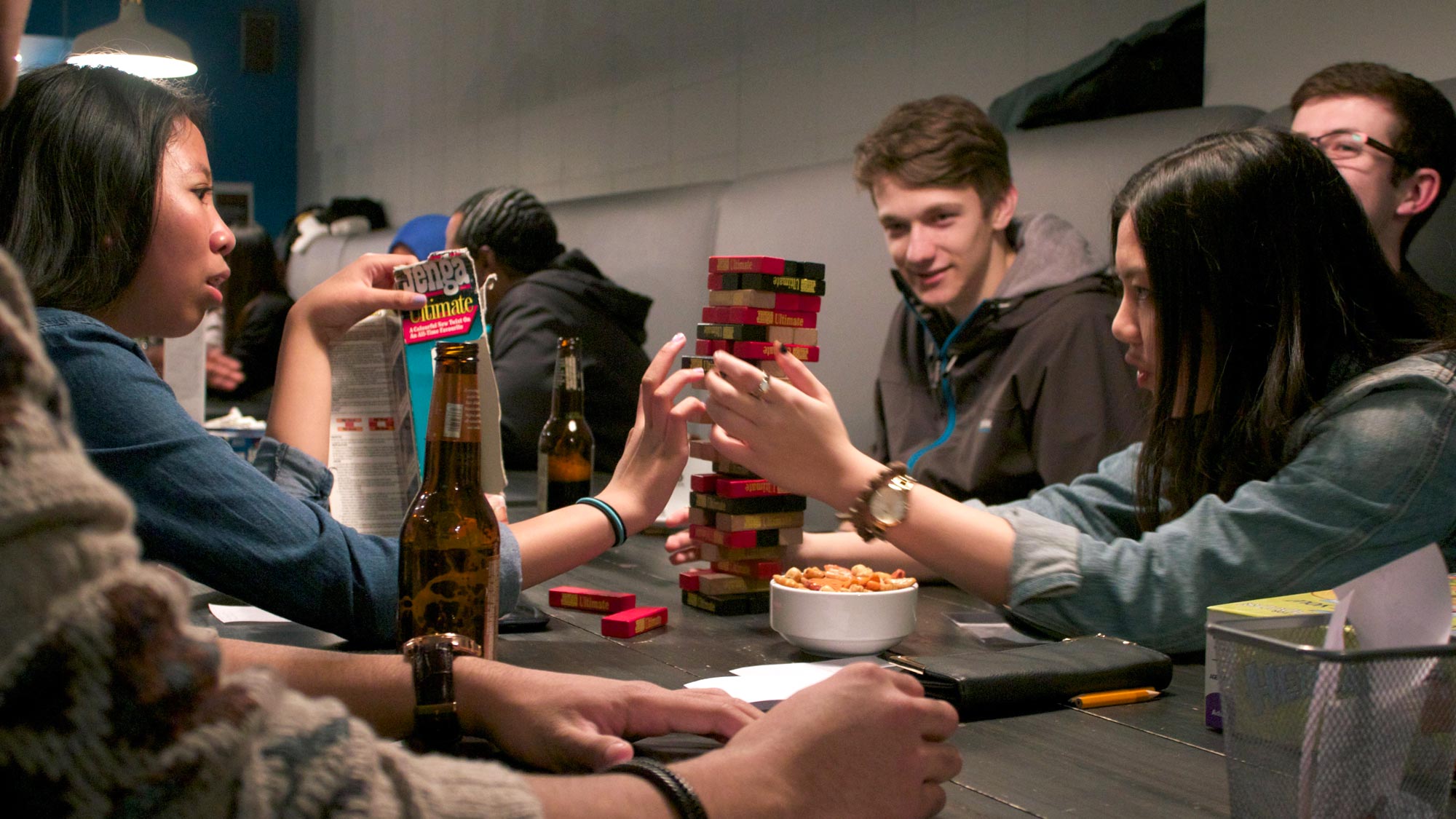 The Hexagon Board Game Cafe started when owners Kellie Ho and Randy Wong graduated from architecture school in 2008 and struggled to find work in the design field. Many hours and late nights were devoted to playing The Settlers of Catan and that devotion continued when Kellie and Randy moved to South Korea.
They continued their late nights playing with people from various parts of the world – from Australia, to the US, and the UK. It was there where they were first introduced to the concept of board game cafes. Board games, along with a great cup of tea or a glass of wine, became the common element that brought them and their global friends together. So upon their return to Canada, they wanted to bring that social experience back home. Four years later, equipped with a personal collection of over 400 board games, Kellie and Randy opened The Hexagon Board Game Cafe in Edmonton, Alberta.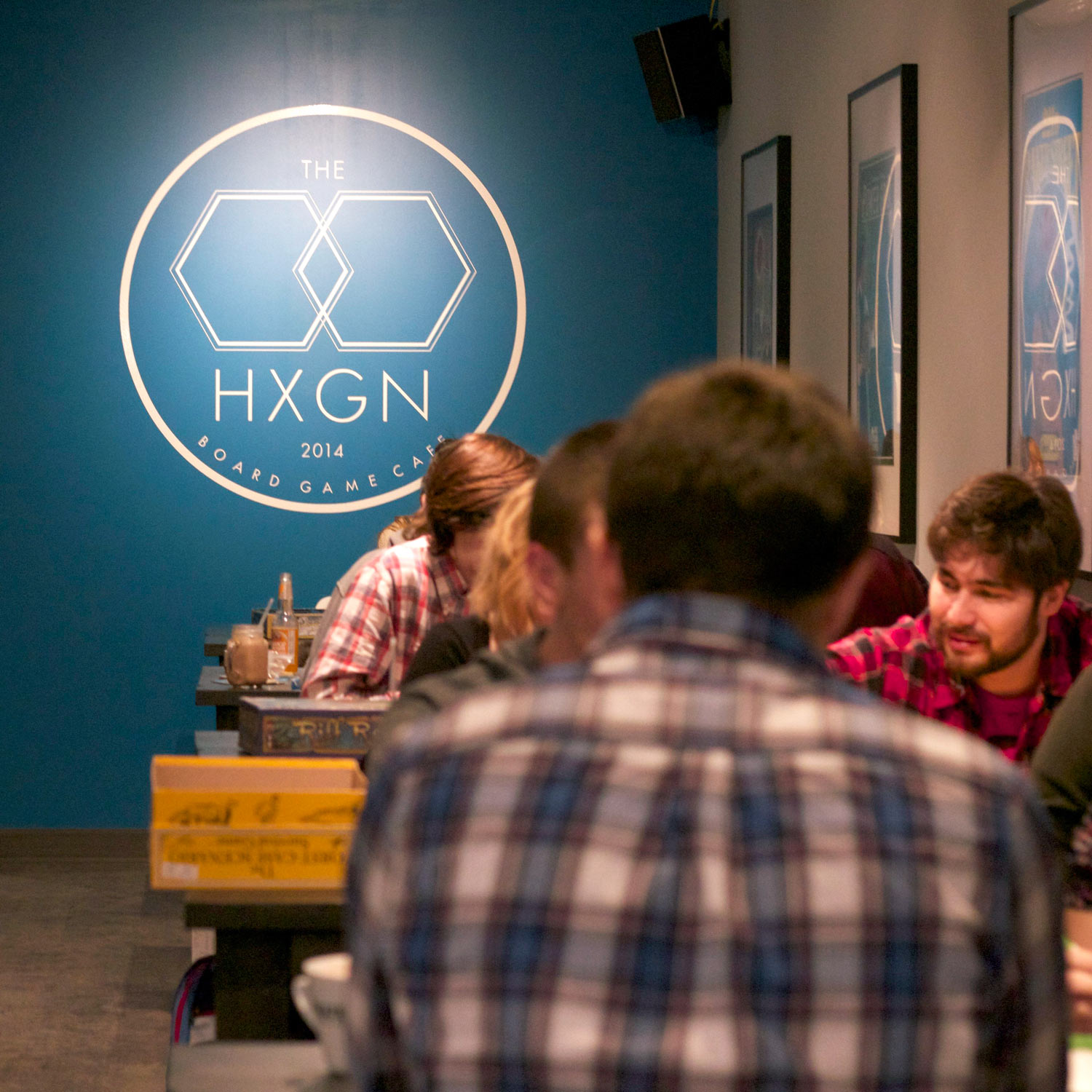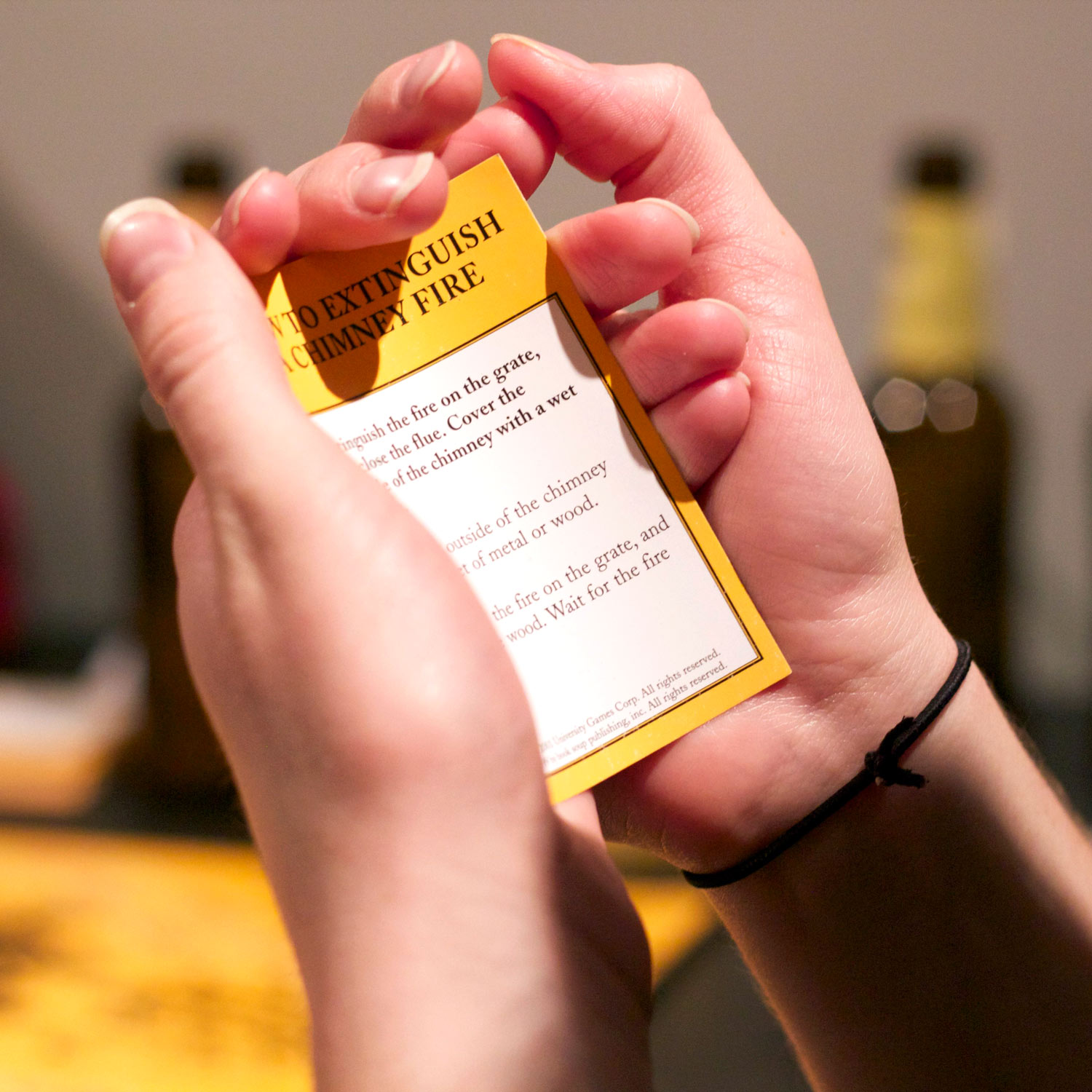 Whether you're coming in for a quick coffee or an afternoon of board games, you're sure to see a smiling face from our Hexperts.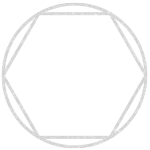 Malinda
Calgary
Malinda, from Hex YYC, is an aspiring tattoo artist. She loves to eat, especially sushi, and was once expelled from an all-you-can-eat restaurant for eating too much. She also has a degree in Mechanical Engineering, yet has gotten herself stuck in the till…THRICE! It happens to the best of us.
Mary
Edmonton + Calgary
This is Mary. She likes death metal and describes her style as "lazy goth punk". Currently a student at ACAD, she wears a lot of black, but has the most colourful and bright socks! She's the only Hex YEG + YYC member and you can often find her at both locations – on and off duty. She has a pet bunny and fish, both of whom are the colour black (see above), and has an unnatural addiction to coffee. Despite her dark, dark attire, Mary has one of the most zesty personas and is always willing to teach you a game or two!
Zoë
Edmonton
Zoë is a Hex YEG O.G.! She has the most colourful personality – and wardrobe – on the entire team and she likes to call everyone "friend" and "good sir"! She has the gift of gab and talks at 1000 words per minute. As such, she sometimes forgets to breathe. She's a grad student who's into board games, video games, and loves to meet new people!
Scott
Calgary
Scott would be the frontman and crooner of the Hex YYC band, if one existed! He loves games, comics, and music. When he's not pulling shots or teaching games, you can find him playing drums for Andrew's Pale Horses. He also composes film and television scores on the side. And he says "oh boy!" a lot.
Kira
Edmonton
Do you like outer space? So does Kira from Hex YEG! She has an inexplicable obsession of the universe/galaxy/solar system/deep space – however you want to call it! She loves the aesthetics, the possibilities, aliens… She also has an avidity for anime, computers, video games, and music from the early 2000s pop-punk scene. We're a diverse group here at #thehexcafe.
Jonah
Edmonton
It's Jonah, from our Hex Cafe YEG!
If Jonah was a Village beer, he'd be the Village Enigma. He loves music, the outdoors, and board games (of course).
Trevor
Edmonton
This is Trevor. He has been with the Hex YEG team for over two years. He's our master pun maker, in-house journalist, and is the cheese of the Hex sandwich! His favourite game is Camel Up and he can make a stunning tulip in your latte.
David
Edmonton
A special shout-out to David, the youngest member of the Hex YEG team! He's also the most stylish. So that makes him the baby and the babe…
Ben
Calgary
If we ever need to do any heavy lifting or reach high places at Hex YYC, Ben is our guy! He's got the best tees and Christmas sweaters of the team, and he's really into heavy metal and WWE (Bret Hart is his all-time fave!). You can catch him swigging protein powder in his stormtrooper water bottle, and despite his tall stature, he's our giant teddy bear.
Fernando
Edmonton
Fernando, hailing from Córdoba, Veracruz in Mexico, was the one who got away…but returned to the Hexagon team this past summer. He left Hex YEG in the fall of 2016 to pursue a master's degree in computer science, and as such, can now teach a computer to play Atari 2600 games! He also loves to dance salsa and bachata. 
Become a Hexpert
We are always looking to add great people to our team in Edmonton and Calgary!