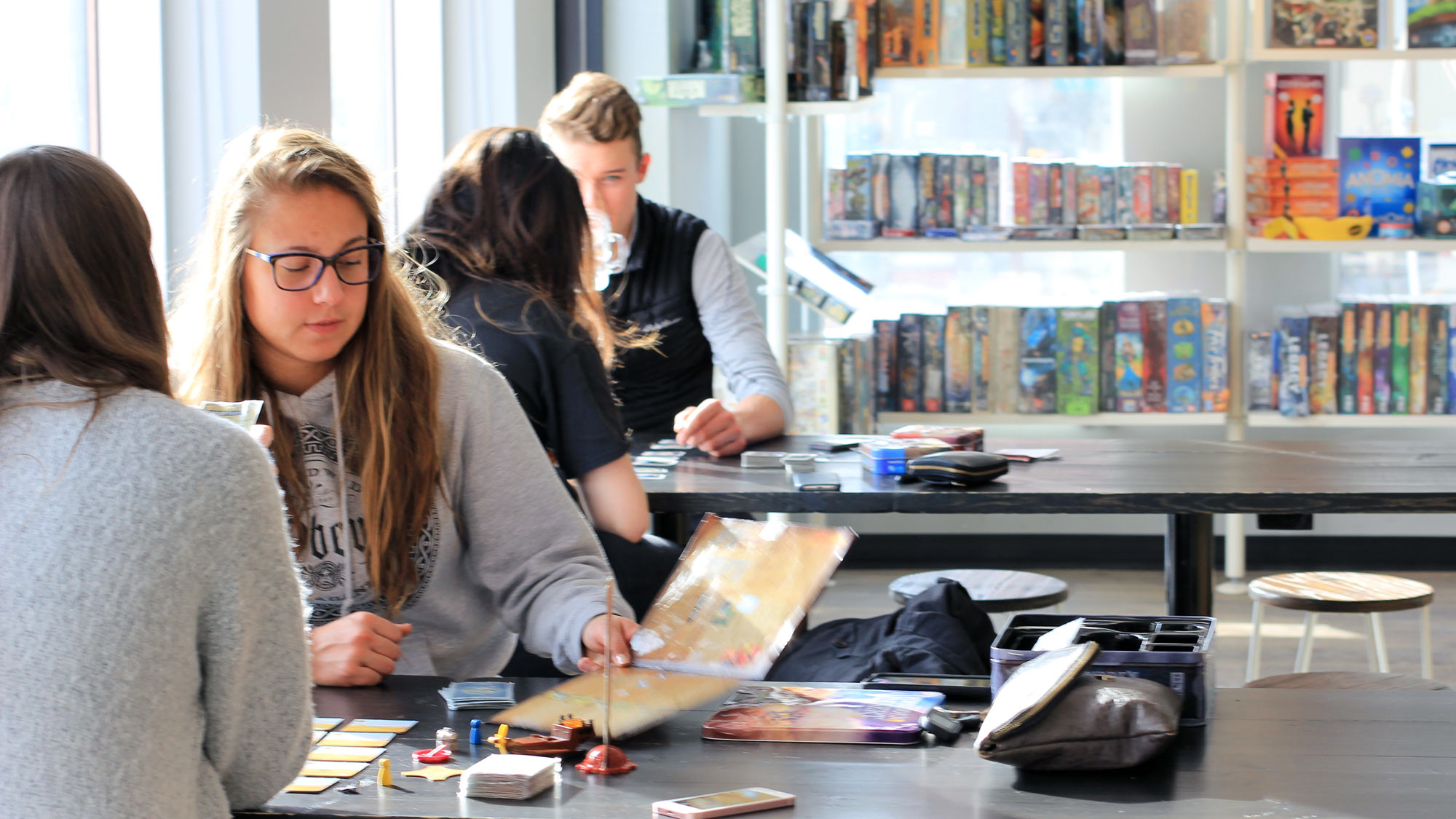 Hexagon does its best to cater to all reservation requests. Please complete the form to submit your reservation request. Space is limited, and reservations are not guaranteed until we contact you with confirmation. Please submit your reservation request at least 24 hours in advance of when you'd like to come. For immediate assistance, please call us.
We do not take reservations on Friday, Saturday, Sunday or holidays.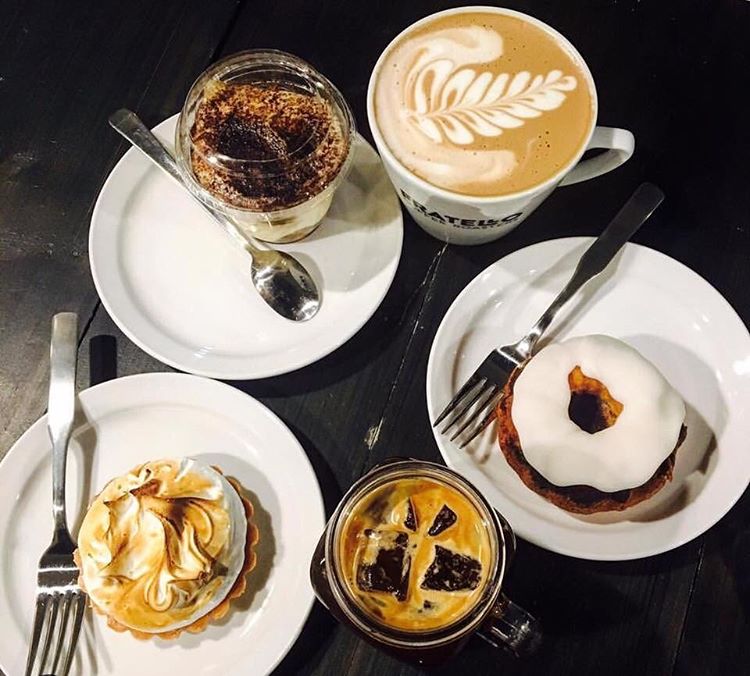 Submit a Reservation Request
Fields marked with an * are required.